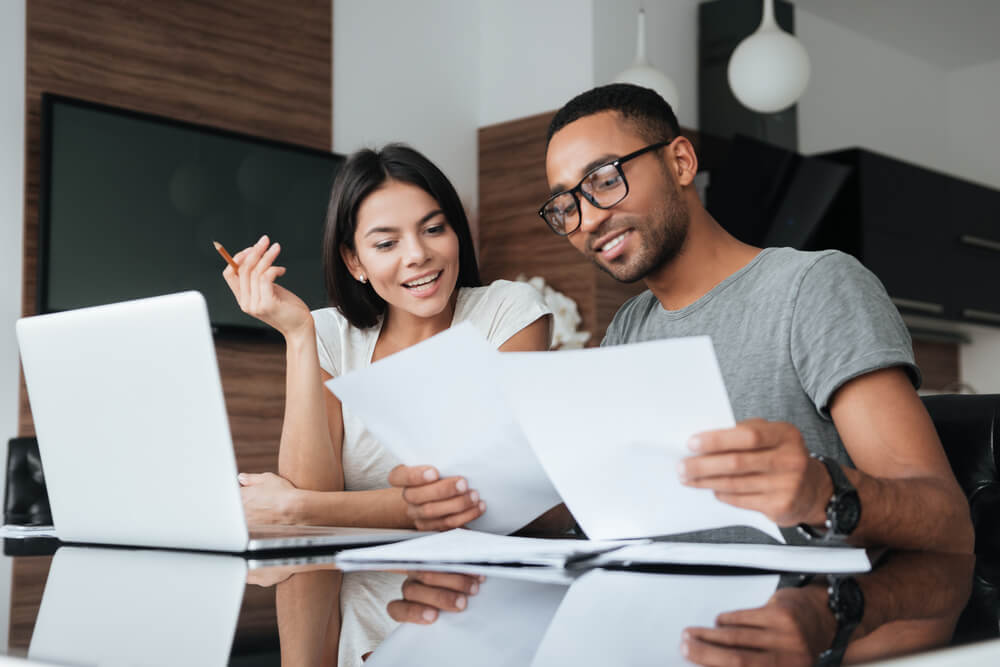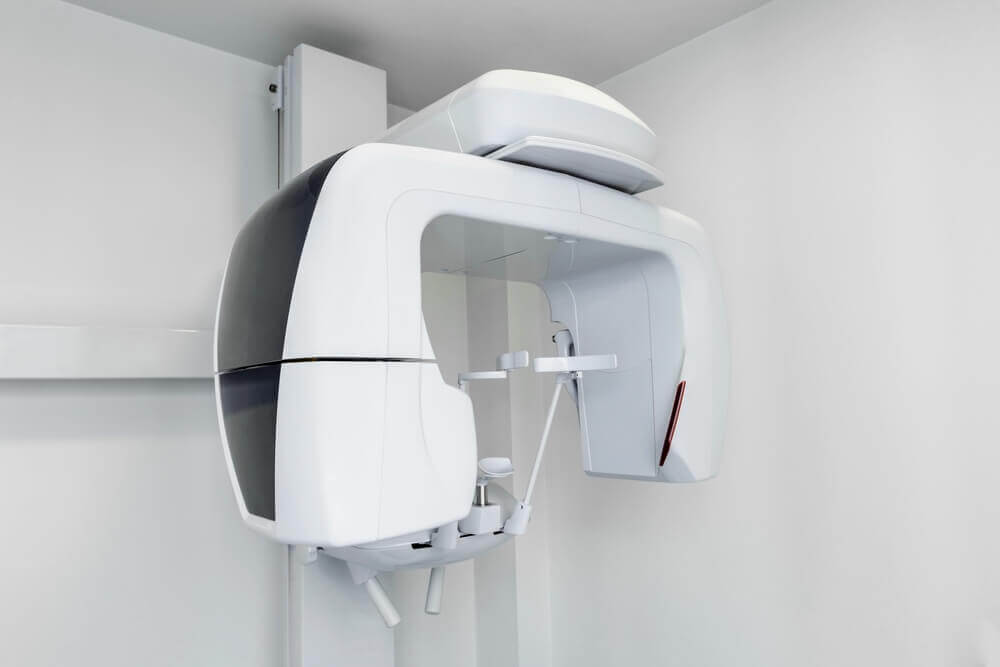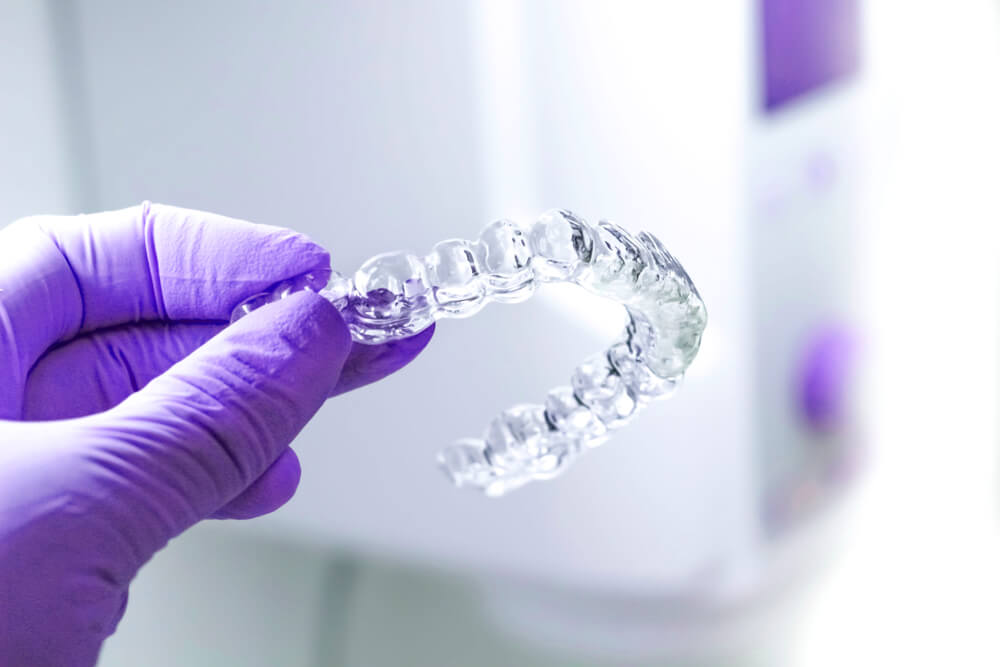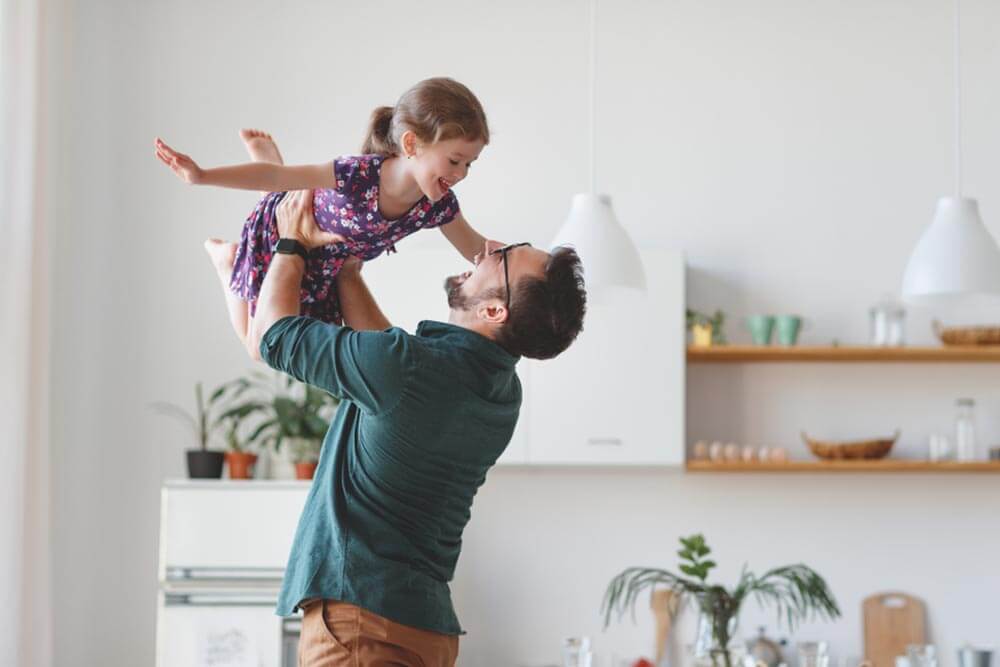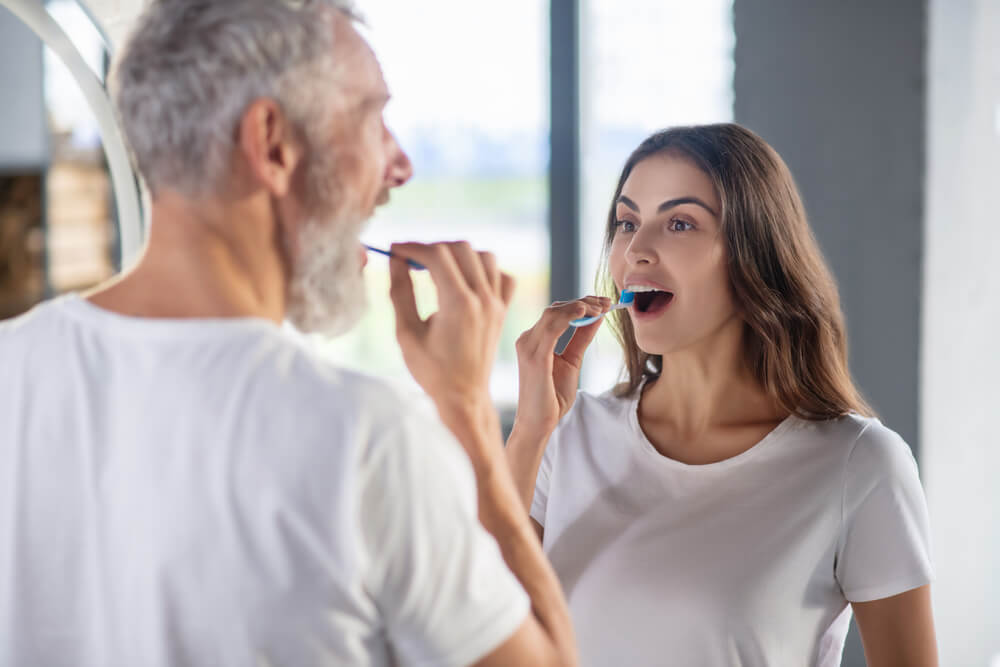 Our office is conveniently located at 179 Verbena Drive, Temple, TX 76502 and accessible via all major roads. Dr. Ezeokeke and staff take pride in offering exceptional dental care while fully utilizing state-of-the-art equipment and sterilization methods. 
At Verbena Family Dentistry, you will always be warmly greeted with a smile. Your voice will always play an active role in your treatment plan. Our office amenities are designed around making your experience pleasant and free of dental anxiety.
We Care About Educating Our Patients
Our team believes that optimal oral hygiene extends much further than treatment. We do our best to help educate and facilitate optimal dental care in a streamlined manner. To learn more about how Verbena Family Dentistry can help you, please call us at (254) 778-3333.
To streamline your experience with Verbena Family Dentistry, please complete our online intake prior to your appointment.
No-Judgement Zone
Whether you are in need of a general cleaning or full-mouth reconstruction, our practice strives to deliver the utmost professional and personalized service options.
Our custom treatment plans are always individualized around the latest technological advances in the dental field to ensure that every member of your family can share the same dental home.